We're so proud to launch a two-year Charity of the Year partnership with SMC Pneumatics (UK) Ltd.

The money raised during our two year partnership with the team at SMC will go towards patient care, maintenance of facilities and purchasing additional equipment at the Milton Keynes University Hospital NHS Foundation Trust Cancer Centre.

SMC has already raised an incredible £3,000 via their recent Dragon Boat Festival entry and are planning numerous fundraising challenges and events in the next two years.

Thanks for choosing us as your charity SMC, we are looking forward to working with you!
Colleagues from SMC visited Vanessa Holmes at Milton Keynes University Hospital who provided them with a short tour of the impact fundraising has on Milton Keynes University Hospital.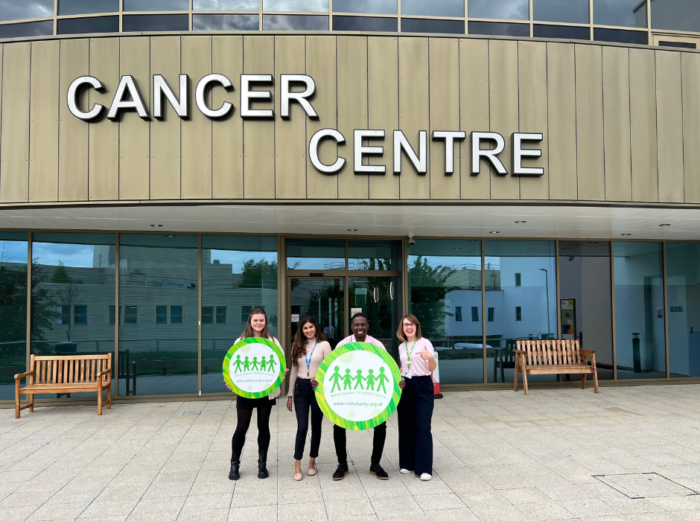 To find out more about Charity of the Year Partnerships and how you can make a huge difference to your local hospital please email fundraising@mkuh.nhs.uk