Fundraise at school
Schools can get involved and engage their pupils to help make a difference in their local community!
There are so many ways you can support us – in the past we've benefitted from fashion shows, cake sales, and collections at school nativities.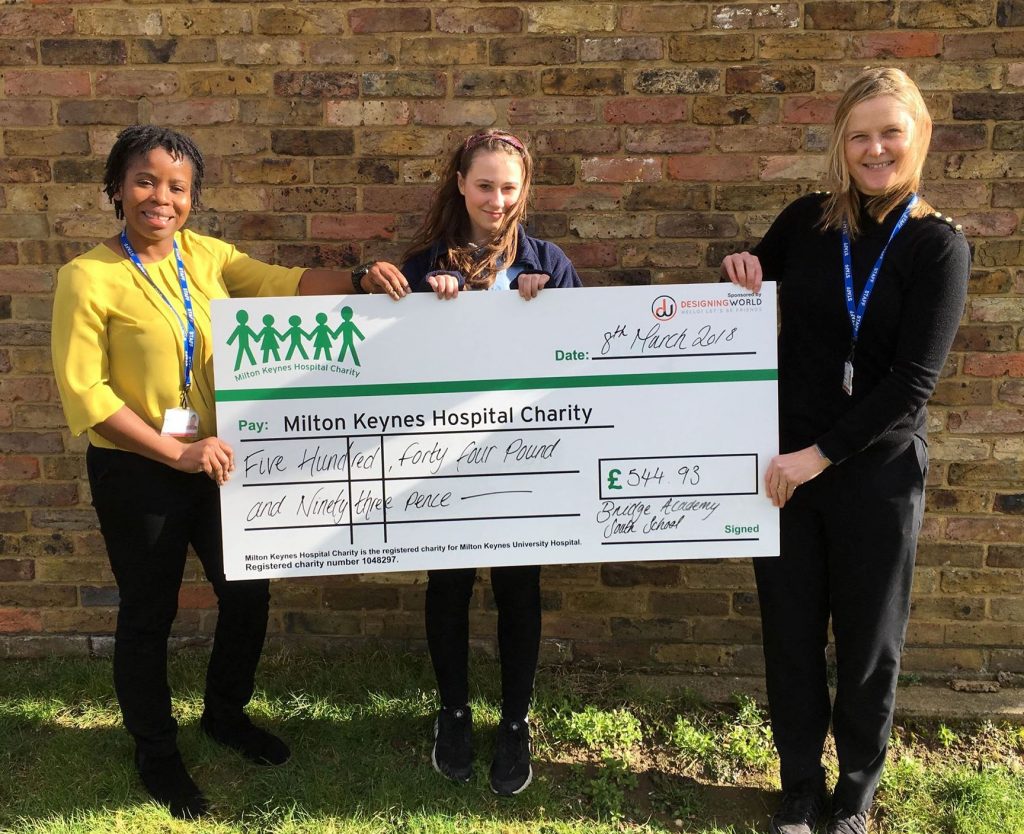 We also have special projects that can be tailored to your school including 'Be Seen in Green' and The £1 Challenge!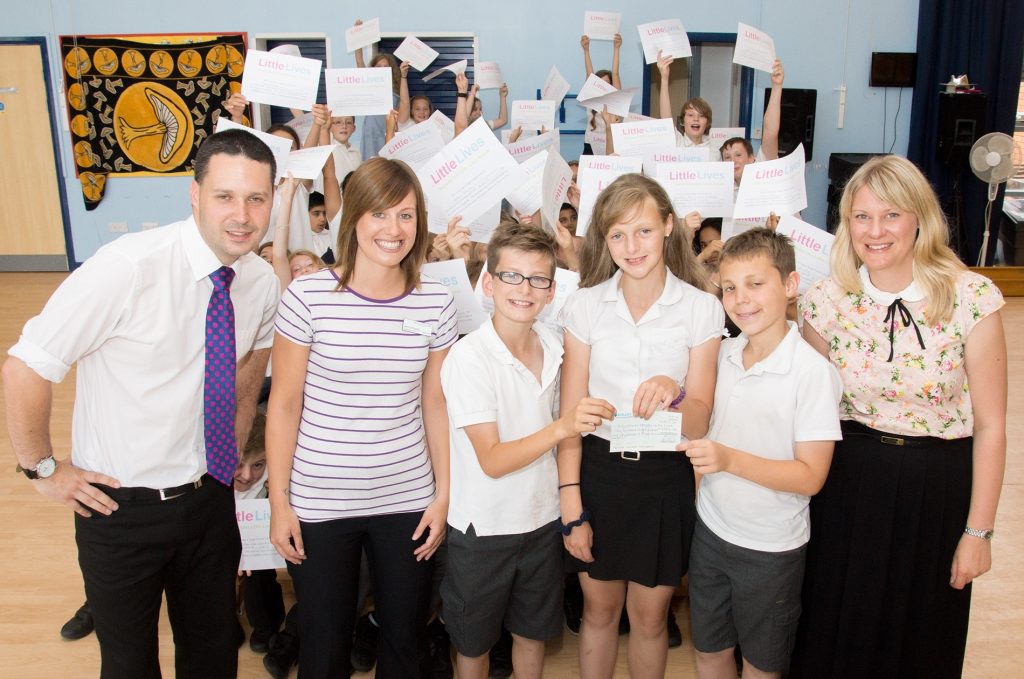 Our fundraising team would be happy to visit your school to talk about Milton Keynes Hospital Charity and any ideas that you may have. A discussion about the hospital could support subject areas of the national curriculum such as citizenship, business and personal social and health education.
For more information you can contact fundraising@mkuh.nhs.uk or call 01908 996038.