Be Seen In Green Resources
Thank you for holding a Be Seen In Green fundraiser in support of our charity!
Download your 2021 Be Seen in Green Guide, for more information on how to make a difference to your local hospital.
More resources are available below or by contacting contacting the fundraising team at fundraising@mkuh.nhs.uk.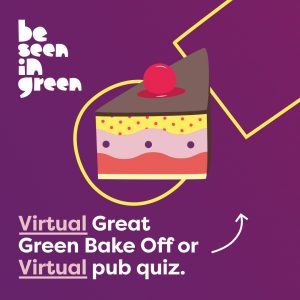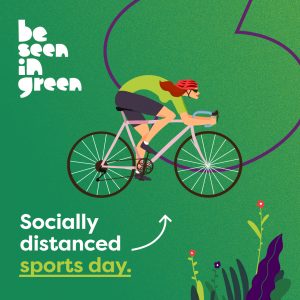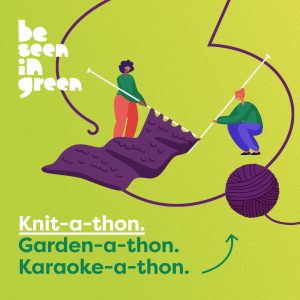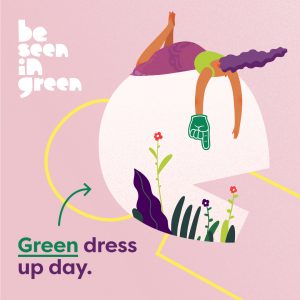 We've created some useful resources for you which you can download below! If you would like us to send you any balloons, stickers or other fundraising materials please get in touch.
Downloadable Dr. Knitting Pattern
THINK GREEN – DO YOUR OWN THING
Download your 2021 Be Seen in Green Guide
01908 996 221 or email fundraising@mkuh.nhs.uk