Be Seen In Green Resources
Thank you for holding a Be Seen In Green fundraiser in support of our charity!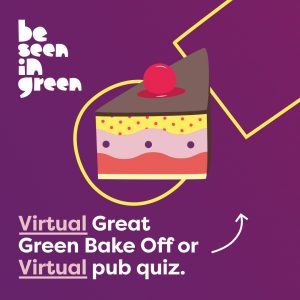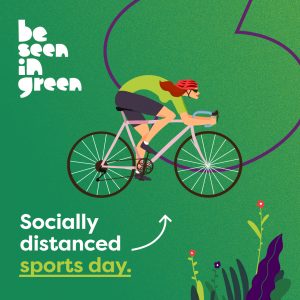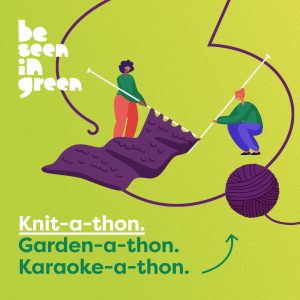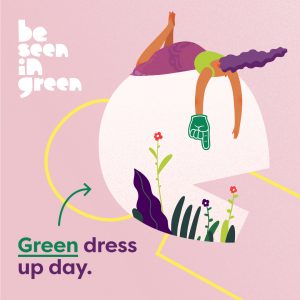 We've created some useful resources for you which you can download below! If you would like us to send you a Be Seen In Green pack which contains balloons, stickers and other green goodies please get in touch.
Think Green fundraising ideas guide
01908 997643 or email fundraising@mkuh.nhs.uk