Be Seen In Green Resources – coming soon!
Thank you for holding a Be Seen In Green fundraiser in support of our charity!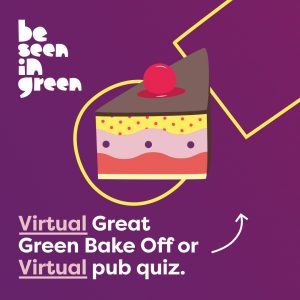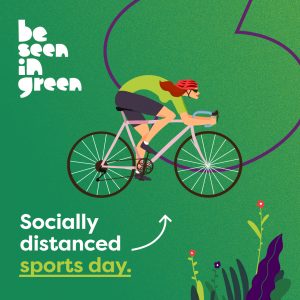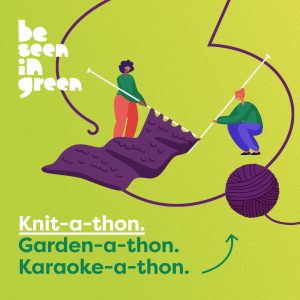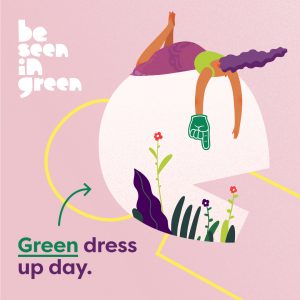 We're busy creating our 2020 downloadable resources at the moment, so please bear with us. If you would like us to send you a Be Seen In Green pack which contains balloons, stickers and other green goodies please get in touch.
01908 997643