Be Seen In Green
Be Seen In Green
We have launched a brand new fundraising campaign and we would love for you to Be Seen in Green and raise money for our Cancer Centre Appeal.
The new cancer centre will mean that Milton Keynes University Hospital can better support each and every cancer patient in an excellent environment, closer to their homes.
Be Seen In Green is a simple concept, giving any fundraising activity a green theme. This could be a green bake sale, a plant sale, or green dress up day! It's a fun and easy idea that anyone can get involved with – whether as part of a group, workplace, or school.
We'd love the whole of Milton Keynes and its surrounding areas to join Team Green and help us towards our fundraising goal.
Download your fundraising pack and other helpful resources here.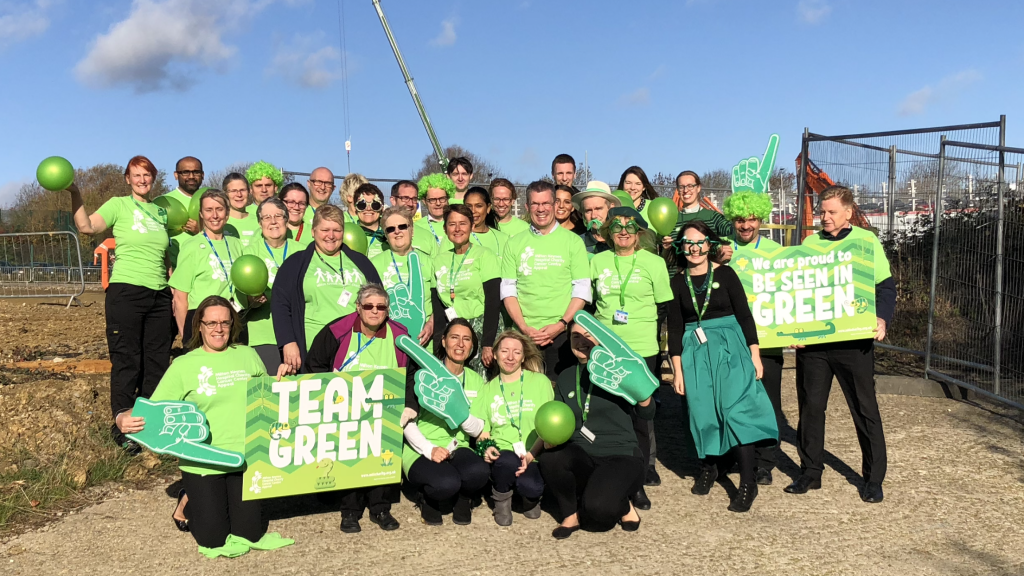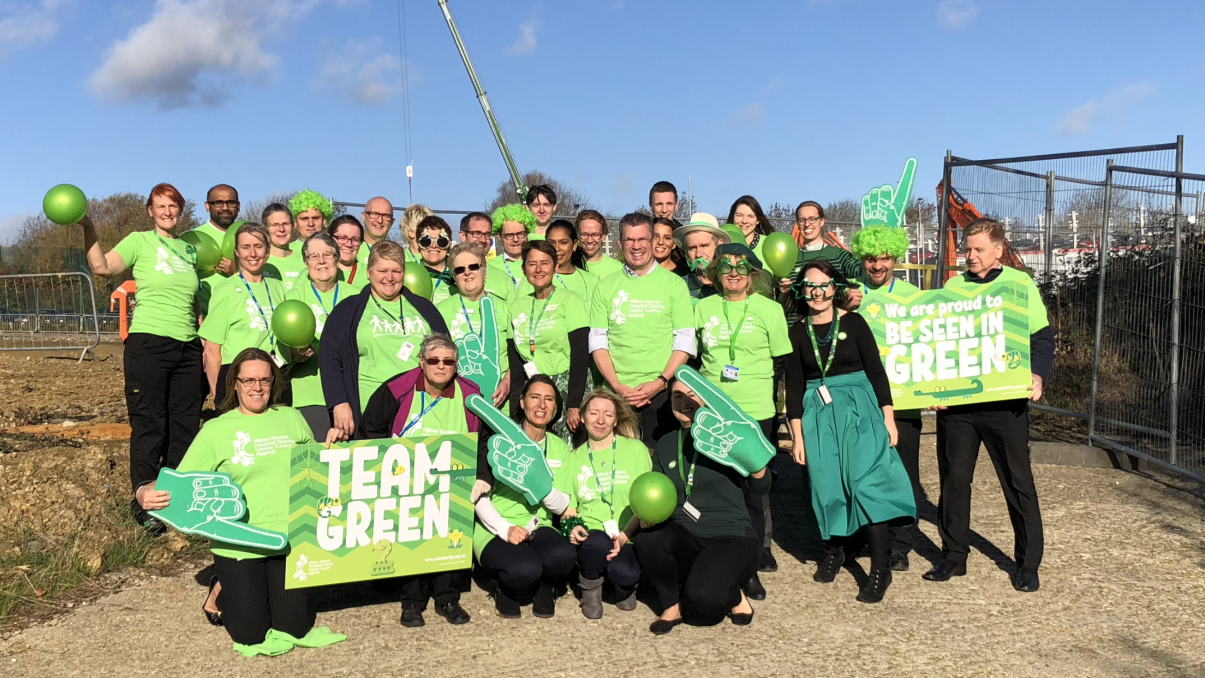 Fri, 21 Jun 2019 - Tue, 31 Dec 2019

Fri, 21 Jun 2019 - Tue, 31 Dec 2019